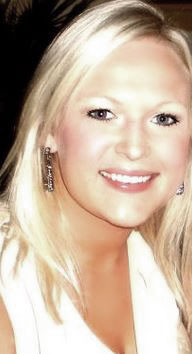 We are an embroidery, screen printing, and promotional products company that will do everything we can to meet your expectations. Safari Sun began in 1984 as a family owned retail company. This soon evolved into what Safari Sun is today. Our Screen Printing capabilities are virtually endless. We have three automatic printing machines with a 12 color capability. We do an average of about 50,000 shirts per week. However, we have the resources to print up to 100,000 shirts in one week and up to 1,500 shirts in just one hour.
Our Embroidery department has three different machines that consist of two six-heads and one single-head. Each embroidered piece gets maximum attention to the design as well as the finished product. The compliments we receive on our quality embroidery are endless.
Our friendly staff is using the latest technology and equipment in order to meet your needs. We are eager to serve you in whatever way we can. We have multiple people working on every detail of each order we receive to ensure that all of our customers are 100% satisfied. We are proud to say that we have EXCELLENT quality and workmanship. The relationships we have with our customers are something that we like to take pride in. We provide extremely competitive pricing and our turnaround times are, no doubt, better than anyone in the business. We guarantee only the best at Safari Sun and anxiously await to do business with you.